Novel
training concept


TARGETMASDR "airsoft"
Economical, sustainable and effective
training
Here and now.
In the office, in the next room. Who cares?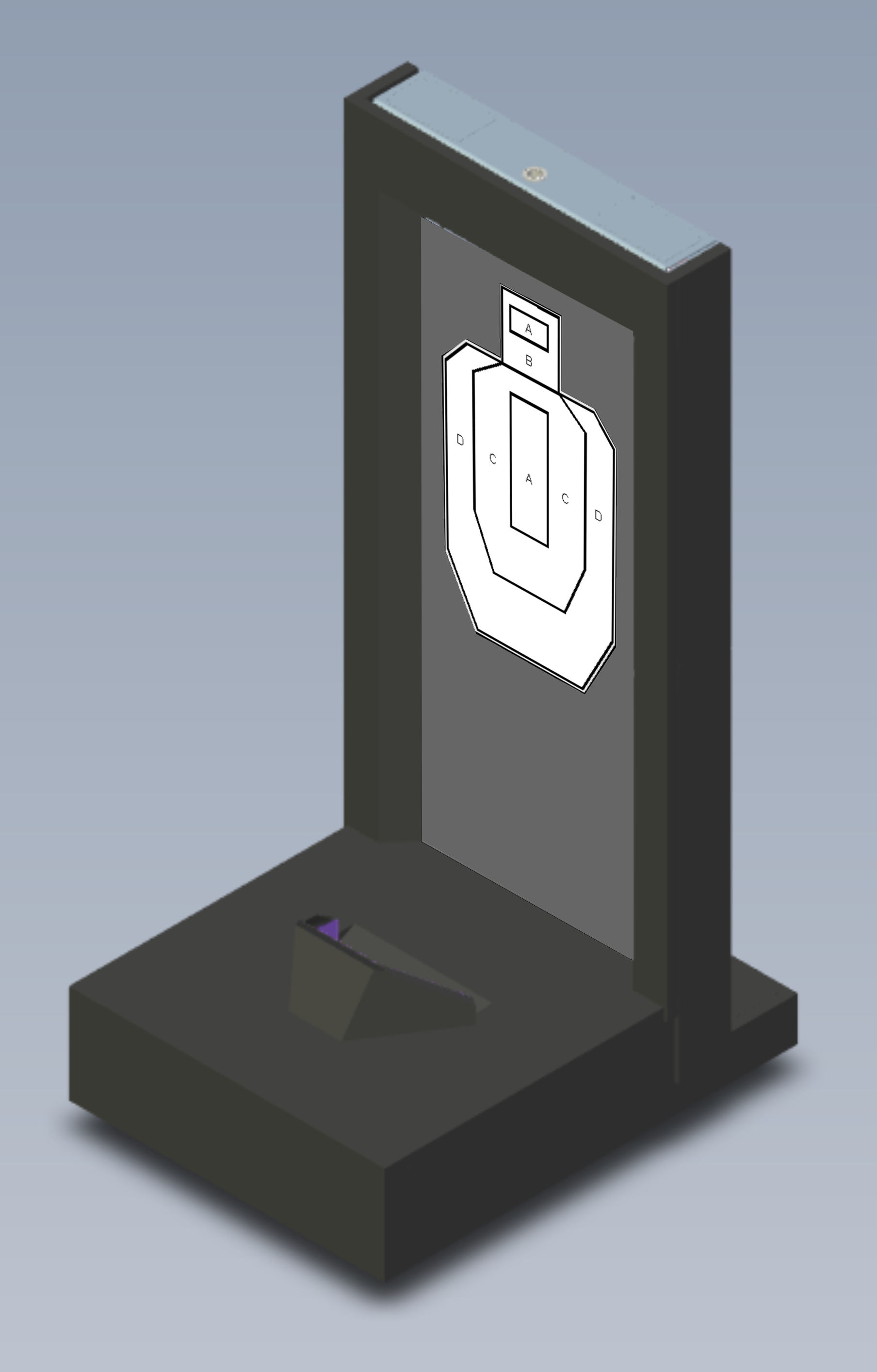 softair weapons
Get your favourite softair weapon.
The weapon feels perfect and repeats when fired as if in live fire.

Train in your usual training clothing (service uniform) and with your regular equipment (holster, magazine pouch).

Airsoft weapons and magazines fit exactly into your existing equipment.
Economical
Time-optimised
no staff absences (training during working hours)
Absence time=training time
No additional time expenditure (travel)
Cost-effective
Save up to 80% of the usual training costs
no rental costs for external shooting ranges
no travel costs (vehicle, petrol, etc.)
minimal operating and maintenance costs
rapid planning, procurement and availability
no expensive purchase of ammunition
flexible
no lengthy planning requirements
spontaneous, all-time training readiness
individual, team or group training
immediate cancellation of training in case of emergency
no unnecessary staff absences
environmentally friendly
no noise emissions
no release of toxic dusts and gases
no fuel consumption
no hazardous waste
Advantages
TARGETMASDR / Softair weapon
= high training quality
(control, analysis, evaluation, etc.)
target-oriented training selection and options
individualised and needs-based programme settings
Precise firing possible up to approx. 12m
real world muscle memory
safety
no training and injury risks
no life or health risks
Little protective equipment
eye protection
face masks, if applicable
Sovereign Investment

Leasing from CHF/€ 15.00 / day


Softair weapons
Training possibilities
Loading, unloading the weapon
Strokes (standing, kneeling, prone)
Stance (Isocelles, Weaver)
Grip, trigger finger control
Sighting
Single shot (precision shot, quick shot or German shot)
Multiple shot (f.e. body, head, body)
Shooting one-handed, weak/strong hand
Two-handed shooting
Shooting from the ready position
concealed carry
Draw, shoot from the different holster positions
(tactical-, belt- shoulder-, belly-, back-, foot holster)
Rapid fire from the holster
Verification of the target image
Shooting at different distances
Shooting from the movement (forward, backward)
Shooting behind cover
Shooting in poor lighting conditions with torch
The rigtht choice of defensive equipment carried on the duty belt
Tactical, dynamic shooting in a team
Tactical secure magazine change
Improve muscle memory
Repeatable realistic Force on Force training
and much more